If you are, or you want to become, a Youtuber, you need to know that making a video and posting it won't be enough to be successful;
the viewers are not robots, they often start to follow someone because of a certain detail they found in his works that gave them certain emotions.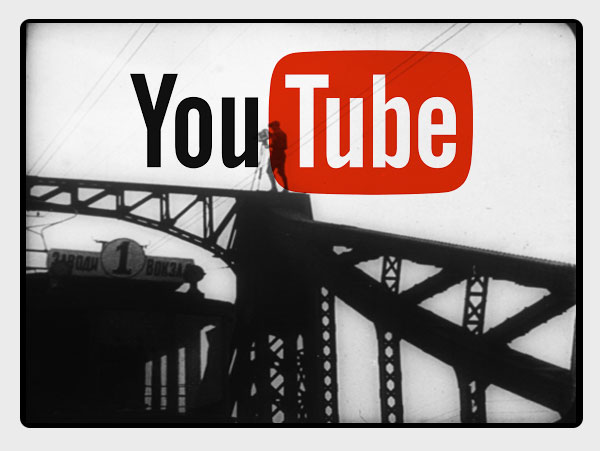 " There's a solution to everything, yes even to this! "
Emotions are shared thanks to a different approach in the creation of a video, something out of the box that highlights your creativity, perhaps it could be a particular location, or even engaging music, and beyond!
YouTube thought of everything, you can try to achieve better results by showing a personalised video presentation. This means that, when someone visits your channel, he has the opportunity to understand your philosophy, why your videos are special and what they are about.
You must remember to enable Browse View, just look on the bottom right, under the cover of your channel, click on the pencil icon and change the browsing settings; enable Browse View in the new window and that's it, now it's all up to you!
Ok I'm ready, now what?
Once you enabled the new view, all you have to do is clicking on Add Trailer, then choose the video, already on the channel, you want to use. It's a very simple operation that only requires a few seconds.
" At this point, you'll probably be asking yourself what to put in the trailer, right? "
Don't panic, being uncertain about something is quite common for most Youtubers, whether we're talking about a pro or a rookie. Some people decide to create an ad hoc trailer to catch people's attention, but there's also someone that creates one aimed at promoting the last videos he uploaded.
As you probably have guessed already, the choice is yours, what matters is that you think it through. You need a special trailer, able to communicate emotions, to reach the heart and the mind of your viewers and to get them to visit your channel more often.
How to make a perfect YouTube trailer?
Well, there are some essential tips, so we decided to choose the ones that we value the most. Our advice will allow you to create a high-quality trailer, unlikely to go unnoticed. Let's find out what they are:
Analyze your presence: that's right, first you need to analyze all or part of the videos already posted on your channel, this way you'll be able to figure out which one were the most successful and how the users responded. Interactions are a key point for every Youtuber, start taking notes about the progress made by your channel and remember that, in every trailer, images count even more than words.
The value of words: just a second ago we told you that images matter a lot, but this doesn't mean that words are useless. In fact, you'll have to be able to create a video with the right mix of the two things. By doing so, with a proper organization, you'll impress both heart and mind of every viewer. Keep your objective in mind, you want to transmit emotions. Consequently, you have to elaborate a perfect strategy in relation to the actual peculiarities of your channel.
The perfect trailer will therefore have to:
Be brief but intense, we suggest to NEVER go beyond the two minutes mark;
Greet the viewer, which means you need to welcome everyone;
Talk a bit about yourself and your channel;
Don't forget about call to action, encourage the viewer to subscribe and share;
Separate from the common mass, be original and you'll see that your attitude will be rewarded!
" A trailer is nothing more than the presentation of your YouTube channel,
of a new video or, in a certain sense, of your own life! "