Description
If you are going to live stream a video you have just to buy YouTube livestream views to populate it, and eventually some subscribers.
Youtube gives its users the possibility to create and distribute audiovisual content in real-time through desktop and cam since 2011.
Today any video creator can transmit his live video also with a mobile phone but in this case your channel needs at least 1000 subscribers.
Some other requirements are needed before starting to stream: you have to verify your Youtube account then enable the live streaming on the Creator Studio (for the desktop pc; mobile users have to click on the camera icon).
After that, you will install an external coding software and finally you will choose the settings you prefer (title, description, thumbnail, etc.)
Last but not least you can monetize your live stream video! There are several ways: Youtube advertising, SuperChat, Channel membership, Youtube Premium, Merchandise.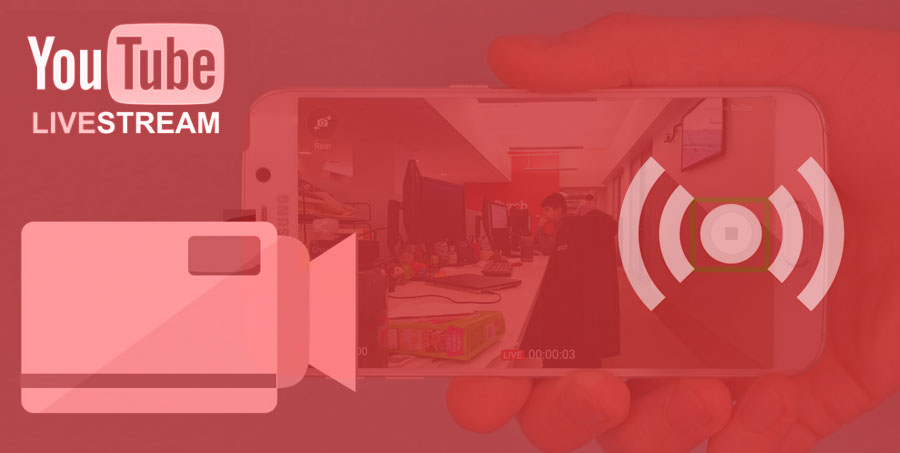 Our Youtube live stream views are fully safe, stable and monetizable (ADS can be enabled).
The live stream viewers we'll send to your video will stay there for a variable time. It depends on the quantity purchased and on the video engagement.
The larger the order, the longer the visitors will be watching the live broadcast.
Our viewers are human and active. They come from social networks like Twitter to your video using desktop pc, so these are desktop views.
For this reason they can not be delivered all at once. They are like people invited to a club. Someone arrives first and someone arrives later.
One stops longer while another leaves earlier. So if you buy, for example, 5.000 Youtube live stream views your video will not be watched by 5.000 viewers at the same time.
Anyway, in the end, the quantity you buy will match the total number of those who have seen it.
So you have simply to buy youtube live stream viewers to get the maximum exposure!
PLEASE ORDER THEM AT LEAST 24 HOURS BEFORE YOUR LIVE STREAM STARTS