Youtube is a unique platform, used by an increasingly large number of people from all over the world.
However, habits and lack of time or will keep us from understanding all of its features. Did you know for example that you can take control of the speed of the video you are watching?
In this article we are going to give you a quick overview on 10 features that you could hardly notice from the first use!
Let's dive straight into it, there's always time to discover Youtube's peculliarities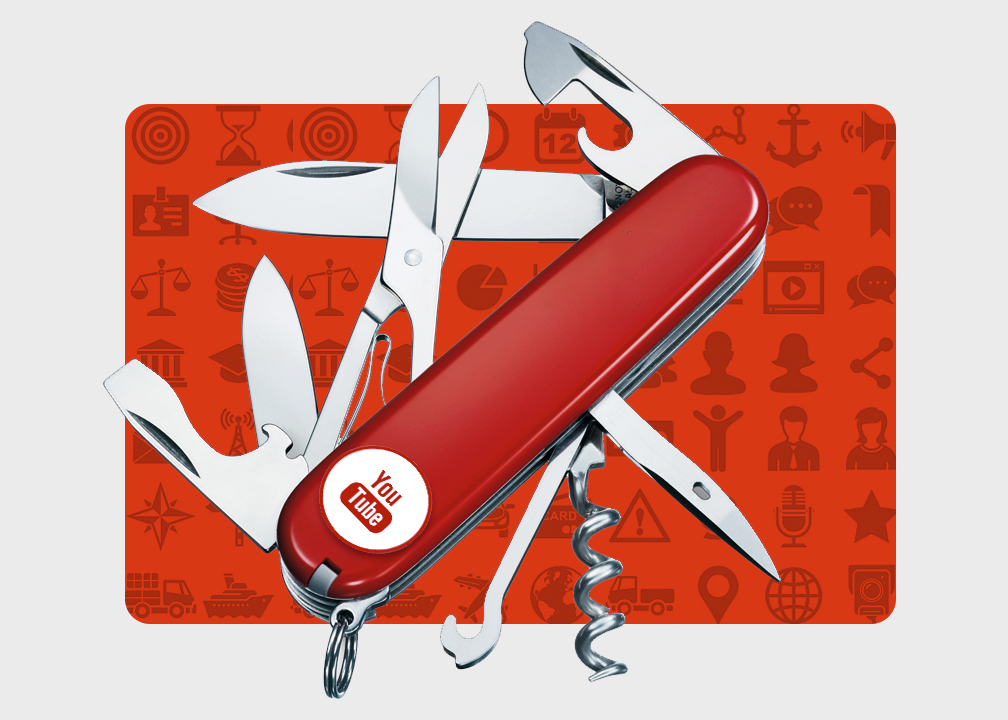 Watching Youtube in TV mode: you can follow this link to use the platform with a different interface, very few know about this trick, but you should definitely try it, it'll feel like watching your tv!
Hide all the comments: not everyone likes to read the comments, they might confuse or in some cases even irritate, which is why Youtube gives you the chance to remove them, all you have to do is install a simple extension for Chrome or Firefox.
Try beta features: Youtube is a costantly evolving platform, so if you want to try the latest innovation in preview you just need to switch to TestTube mode and if you're a geek or an extremely curious person you will definitely enjoy the experience!
Take control of the speed: this simple feature allows tou to control the effective reproduction speed of each video; you just need to click on the gear icon on the bottom right and click on Speed, where you'll find what you're looking for.
Stop the automatic reproduction: if you noticed that as soon as you open a tab the video starts completely automatically, then you understand what we are talking about! We personally think it's annoying, but to solve this problem, it will be enough to install a simple extension for Chrome or Firefox.
Video looping: if you want to replay your favourite video on a loop you can do that as well; browser extensions come to our aid, and we're talking about both Chrome and Firefox, try and you'll notice the difference!
Watch videos later: if you look at the video you're watching, at the bottom you will find a small clock; by clicking on it you will include the video in a temporary list, creating a special set of content that you can watch in the future.
Choose your settings: visiting the special area that you can find here, you'll get complete control over your Youtube account, and you'll be able to set the quality of the videos, whether or not to show subtitles and so on, without having to do it every single time, but by setting a few clicks that will remain unchanged in time.
Stay focused: using the interface provided by the extension QuieTube you'll be able to watch your favourite videos without getting distracted. This means you'll avoid advertisements, as well as comments, simple, practical and, above all, extremely fast.
Convert a video in a GIF: using GifSoup, you'll be able to transform about 10 seconds of a video in a fantastic animated image, isn't it great?