If you're a YouTuber and like to express yourself through engaging short videos, this is great news for you. YouTube is raising the creativity bar with six awesome new authoring features for the popular YouTube Shorts. Sarah Ali, Senior Director of Product Management for YouTube Shorts, Creation and Community, showcased a world of new opportunities for creators on the official YouTube blog. Let's find out together how these new tools can take your Shorts to the next level.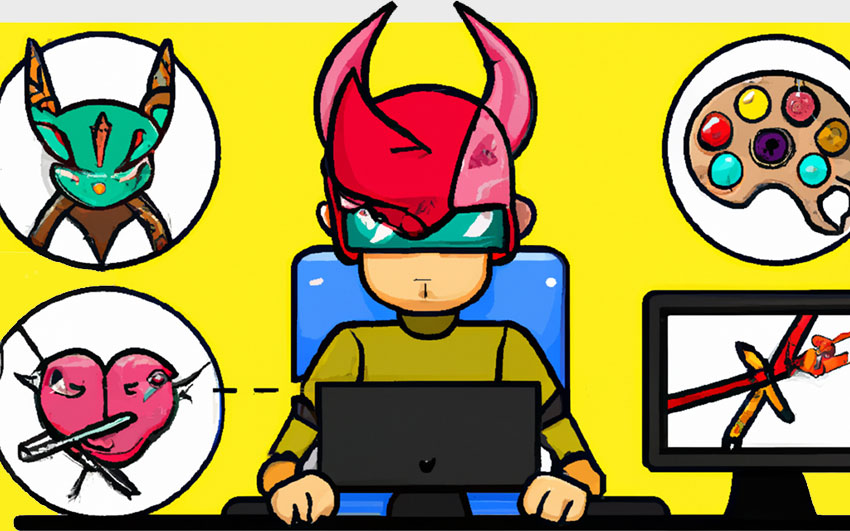 1. Creative Remix with Collab: One of the most amazing features is the new Collab tool, which allows you to create Shorts videos side-by-side with other YouTube or Shorts videos. Imagine collaborating with other creators in a fun and engaging way, thanks to multiple layout options that let you play in a split screen. It's easy: just tap "Remix" and then "Collab" to create a unique and engaging Short.
2. Tons of New Effects and Stickers: Creativity knows no bounds with the wide range of new Shorts effects and stickers. Sarah shares that a new Q&A sticker is on the way, allowing you to directly engage with your audience through questions in the comments. In addition to that, you can reply to comments with a Short, acknowledging who inspired you.
3. Live Vertical to make it easier to get known: YouTube is testing a live vertical experience on mobile devices, bringing live creators directly to the Shorts section. This opens up new doors to connect with your audience in a fresh and modern way. Creators can now go live vertically and take advantage of features like Super Chat, Super Stickers, and channel subscriptions to further engage their audience.
4. Inspiration from Other Creators: Have you ever wondered how the best creators manage to make such engaging content? Sarah has the answer: a new tool that simplifies the creation process through suggestions. Whenever you find a Short that inspires you, you can tap the "Remix" button and select "use audio" to automatically get audio and effects from the original Short.
5. Playlists as a source of inspiration: The ability to save Shorts directly to your playlists on YouTube is a gift for creators and lovers of short videos. This feature lets you organize your favorite Shorts so you can easily recall them when you need inspiration for your next video.
6. Turn Your Videos into Shorts: Great news for anyone who loves creating longer content is that YouTube is testing recomposing tools that make it easy to turn horizontal videos into engaging Shorts. Adjust the layout, zoom and crop of video segments to create original and captivating Shorts.
In short, YouTube continues to demonstrate its commitment to creators and their expressive research. With these new features, YouTube Shorts are becoming more engaging and exciting. Innovation has never had a better time. Take inspiration from these new features and create Shorts that capture the attention of the public and take your creativity to new heights.
Also, if you're interested in further enhancing the visibility of your YouTube Shorts and want to make the most of these new creation features, I recommend you explore our site. You may find that they offer useful services and resources to help draw attention to your short videos.
Of course, as we said, the passion for creation and personal expression should always remain the focus. There's nothing more rewarding than seeing your Shorts capture the imagination of a growing and passionate audience. Focus on your creativity and keep experimenting with these new creation options as you explore how to make the most of your short content.
Stay tuned for more updates and see how YouTube is making content creation even more fun and exciting.