As an aspiring musician who has dreams of making it big and really hitting the entire world in your tours, then you need to understand just how important advertisement and branding is. Without the people to watch your performances then how are you ever going to get big?
YouTube is one of the most powerful places you can go online for help and inspiration in moving forward, and if you are already uploading music to there then you are doing the right thing.
With the right moves and ideas you can create a level of balance and connection between all of your marketing efforts so that no matter what in the future you have all the fans and attention that you need – but what should you really be concentrating on when it comes to your future as a musician online?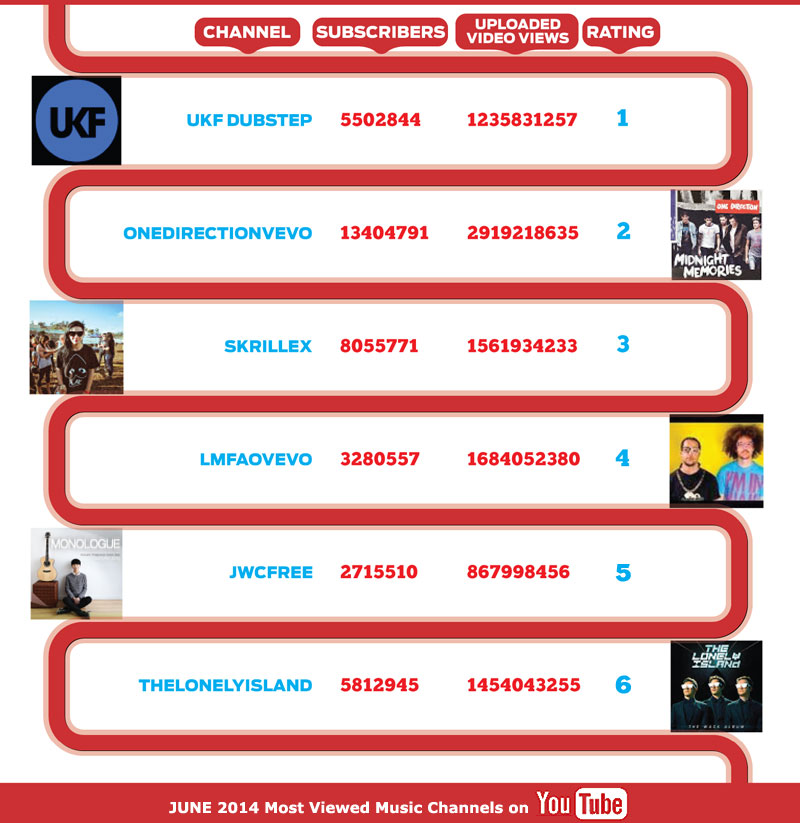 Get Your Subscribers List Large
One thing that you need to remember that as a YouTube user you don't actually own any of the rights to your social media pages like Facebook, Twitter or YouTube. Therefore if you want to have maximum control and security you need to have a website that you can direct people to or at the very least an e-mail subscription list that you can market to in the future.
Websites like this one are perfect for it and allow simple and quick marketing proposals to people through YouTube. Simply link them to your subscription list and there you are, you can market to them for the long-term with all your latest releases and offers!
Sing From The One Hymn Sheet
It's vital that all of your social media and advertising projects all carry the same look and the same branding. Therefore it cannot be overstated just how important it is that you find a designer who can help you out for the long-term and create something truly inspiring that people can relate to. This is the start of your "brand" as a musician and its very important that you stick with that.
Collaborate with other Musicians
One of the most important things you can do is work with other musicians on YouTube. Once you have a few videos up that prove you have genuine talent you should start contacting other musicians. There's lots of ways you can collaborate without ever having to even meet in real life. This can be a great way to tap into their list of friends and followers, too, as well as boost your own.